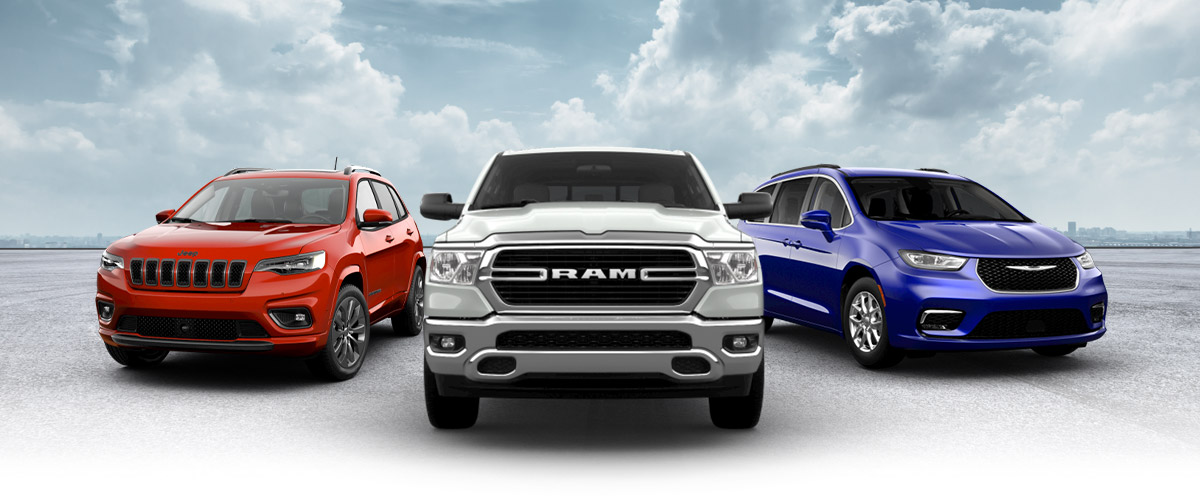 Wholesale Used Cars

at Max Curnow CDJR
Are you in the market for a reliable used car for sale? Head down to our Jeep and Ram dealership in Cameron, MO. Here at Max Curnow CDJR, we'll sell you a vehicle directly for a lower price. And you'll be happy to know that every used car at our local Dodge dealer is priced with a Missouri Motor Vehicle Inspection. That means we guarantee the car will pass inspection at no additional cost to you, if applicable. If you choose to visit other used car lots nearby, you'll end up paying what the dealers pay, which offers you little to no value. Other incredible benefits to buying a pre-owned car during our wholesale program include:
Every car at our Missouri Jeep dealer has been inspected by our world-class service department.
We're always transparent and will disclose any mechanical issues at the time of sale.
Any optional mechanical work can be performed at a reduced cost at the customer's expense.
We offer a wide range of auto financing options where applicable.
After you purchase a vehicle, a Missouri Motor Vehicle Inspection will be completed.
Vehicles 11 years or older do not have to pass a Missouri Vehicle Inspection.
Vehicles with at least 150,000 miles do not have to pass a Missouri Vehicle Inspection.