How to Sell a Car near Kansas City, MO

How to Sell a Car near Kansas City, MO
What's the best way to sell a car in Missouri? Our Chrysler and Dodge dealership near Kansas City, MO, can advise you on how to sell a car and get the most money for your used vehicle. Whether you drive a truck, sedan or SUV, feel free to chat with Max Curnow CDJR and let us assist with your car-selling needs. That way, you can sell a car quickly with answers to your questions along the way. And if you'd like to sell a car for cash, we have you covered with these useful car-selling tips.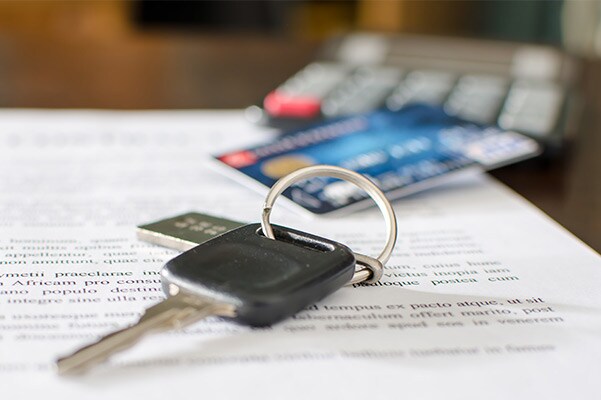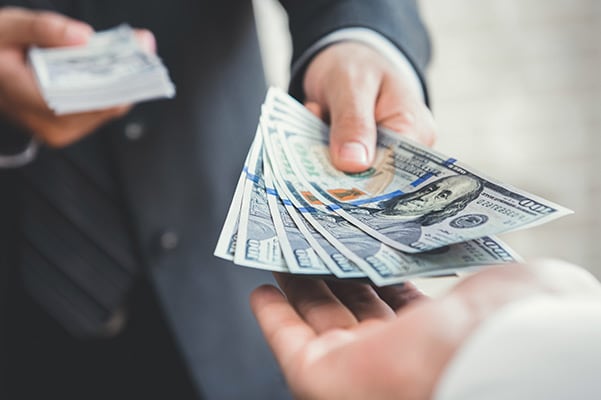 Where Should I Sell My Car in Missouri?
If you want to get the most money for your used car, we recommend selling a car to a dealership. Not only will it help you receive the best sales price on your used vehicle, but it can also help you pay off your auto loan in Missouri. And if you're looking to upgrade to a new Ram truck or Jeep SUV, you can use the sale of your used car as a down payment on your next vehicle. Our Missouri Jeep dealer can also assist you if you'd like to sell a car for cash nearby.
How Do I Sell a Car to a Dealership near Kansas City?
When you sell a car to a reputable dealership like Max Curnow CDJR, you can expect our staff to perform an inspection. This will help us both determine the used car's value and offer you a price on your vehicle based on the market value and its condition. Simply visit our Cameron Ram dealership's website to value your trade online and see what your used car is worth. We'll follow up with you soon after to schedule a time for you trade in your car nearby.
And if you're wondering, "Can I still sell my car if I still owe money on it?" the answer is yes. If you sell a car to a dealership nearby, you'll just need to let the lender know the difference between the sale price and what you owe on your auto loan in MO. Our Ram financing department will then work with the lender to pay the sale amount, which will allow us to take your used car off your hands.
What Should I Do When I Sell My Car?
It's important to collect all the paperwork associated with your used car. This can include:
The certification of title
Safety inspection certificate
An emissions inspection
Lien Release if applicable to the sale
We also recommend you schedule car service to ensure your vehicle is ready to sell. Otherwise, you can sell a car as is. And if you need more help collecting these documents to a sell a car near Kansas City, don't hesitate to contact Max Curnow CDJR. Our team can speed up the car-selling process for you, without pressuring you to upgrade to a new Jeep or Ram vehicle.