Why Buy Electric Cars
near Kansas City, MO?
As the push towards more emissions-free automotive engineering becomes more evident, being able to understand the benefits of buying an eco-friendly vehicle is more important than ever before. That's why our Chrysler and Jeep dealership near Kansas City, is here to help you understand the ever-changing trends in hybrid and electric car sales. We'll answer all your questions about this new wave of EVs and help you navigate our selection of electric Jeep SUVs. That way, you can stay ahead and prepare for the future electric car landscape.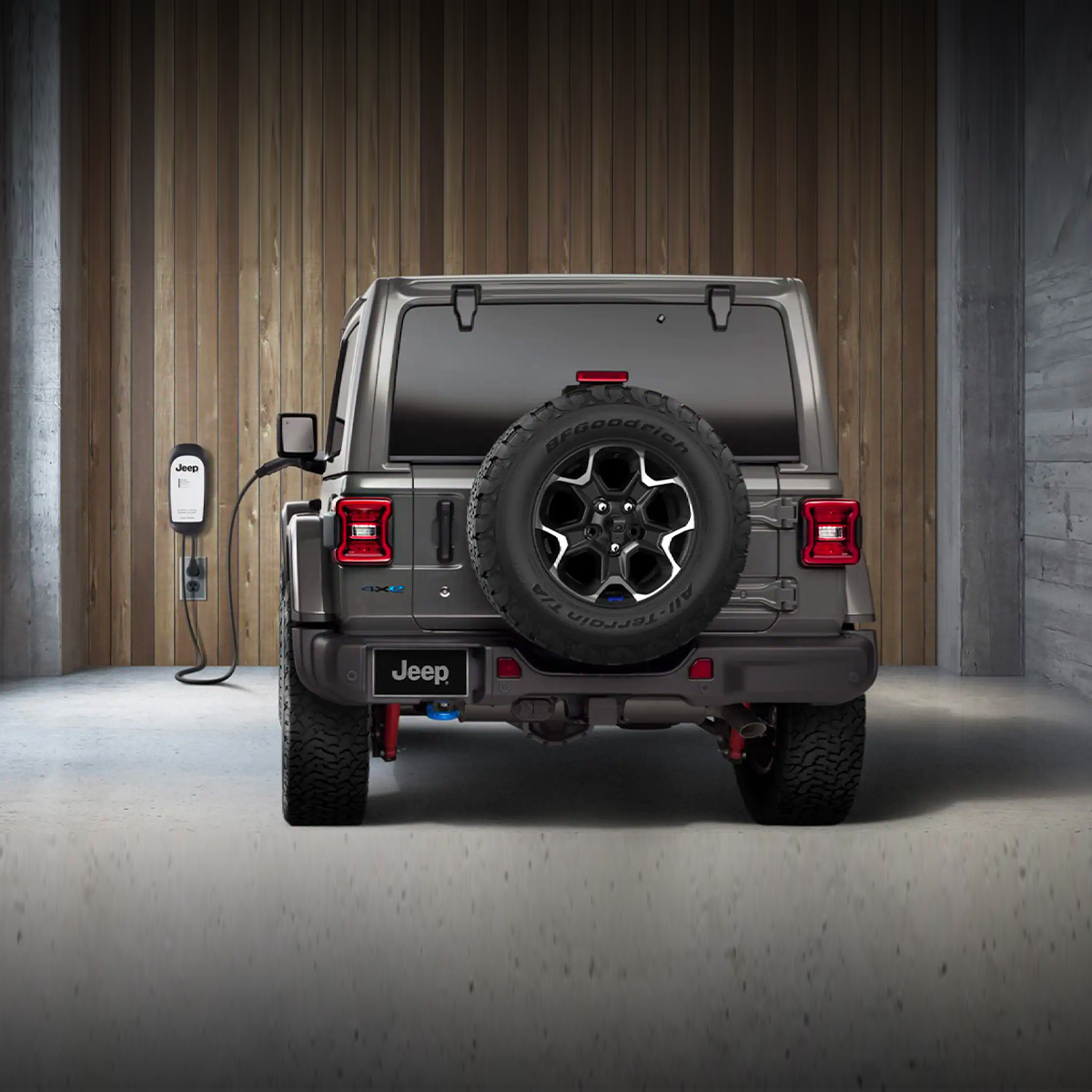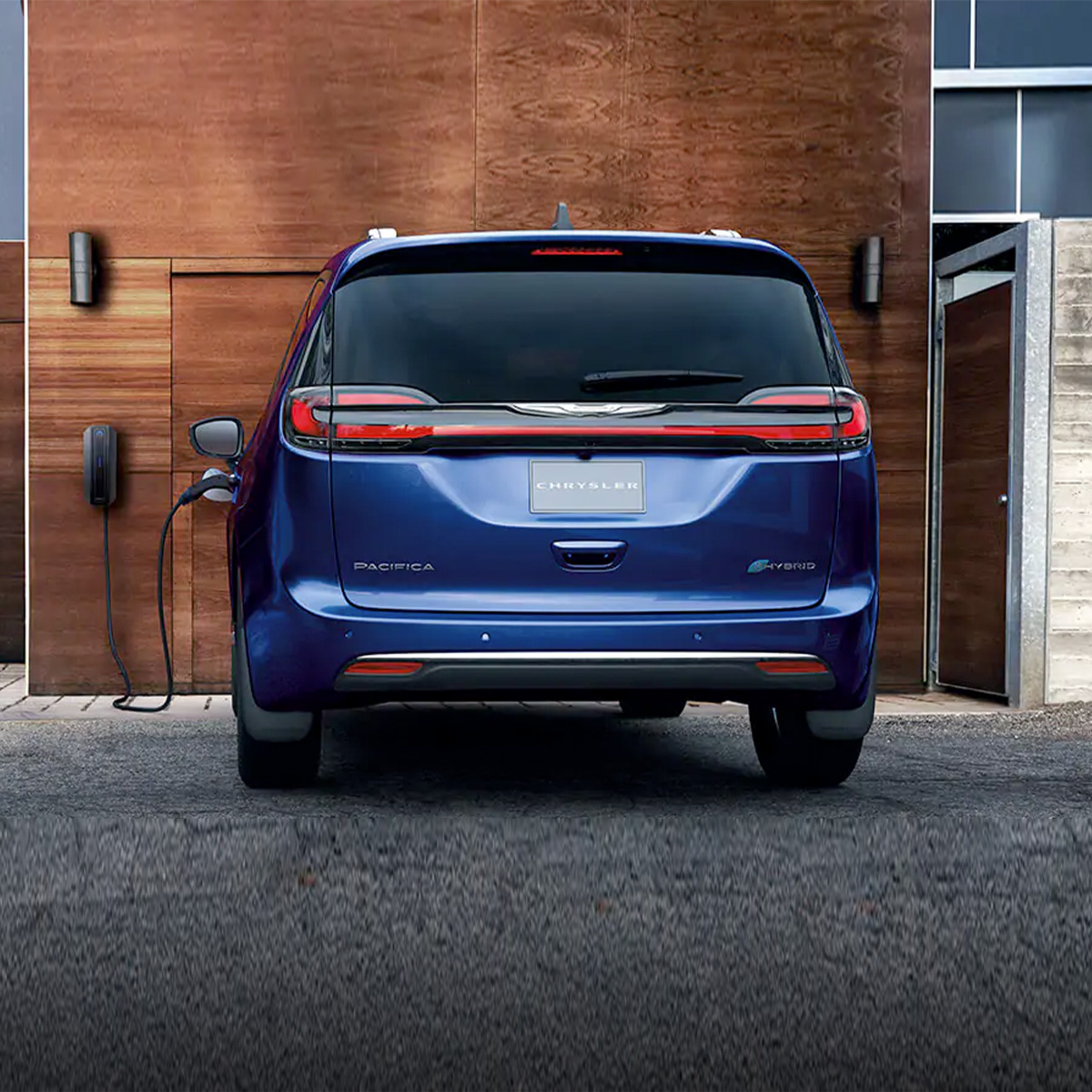 Shop Electric Jeep for Sale near Me
Here at our nearby Jeep dealer, we have an incredible selection of electric SUVs for sale. This includes the new Jeep Wrangler 4xe, which is designed to provide drivers the iconic look and 4x4 performance they've come to know and love, while offering the electric efficiency we're becoming accustomed to. There's an electric car for everyone here, so feel free to test-drive any EV and discover which vehicle suits you best.