How to Custom Order a Car
near Kansas City, MO
If you're searching online for new cars and can't seem to find the exact vehicle you're after, you can easily custom order a car at Max Curnow CDJR. Our goal will always be to match you with the perfect vehicle for your needs, which is why we encourage you to preorder the Jeep SUV or Ram truck you want most. Our Chrysler and Dodge dealer near Kansas City, MO, can assist with all custom car orders and have your new ride delivered here. And once your custom car arrives, we'll let you know as soon as possible.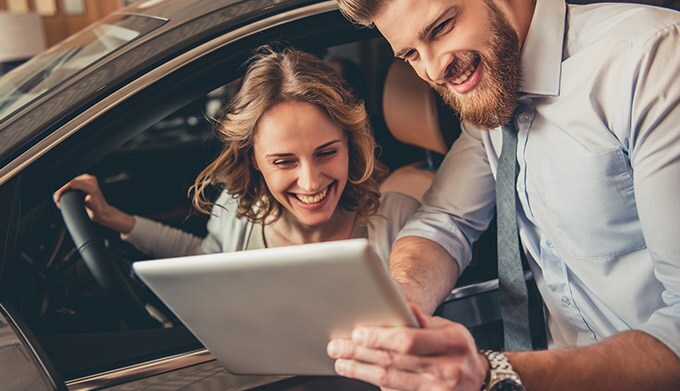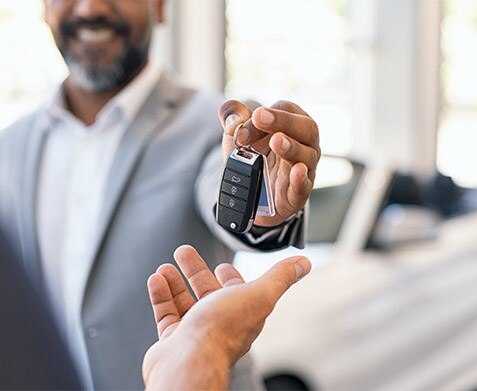 Does It Cost More to Custom Order a Car?
Custom car orders aren't more expensive than shopping for a new Jeep in Missouri from our inventory, which is more reason to contact Max Curnow CDJR for your Jeep special order. Search online for the vehicle you want most or ask us about ordering a Ram 1500 near Kansas City. It's easy to custom order a Chrysler, Dodge, Jeep, or Ram from the comfort of your own home, just simply:
Visit the Chrysler, Dodge Jeep, or Ram website and click the "Build & Price" tool.
Choose the model, packages, technology, interior, accessories, and more.
Review pricing and adjust the custom car order as needed.
Once you're ready, click the "Find a Dealer" option and choose to have your custom car order delivered to our Cameron auto dealer.

Build a Custom Ram near Me
If you choose to buy a car from the manufacturer directly or would like to compare a custom factory order vs. buying off the lot, contact Max Curnow CDJR. We can help you review your car-shopping options and quickly provide you with a Jeep custom order timeline.